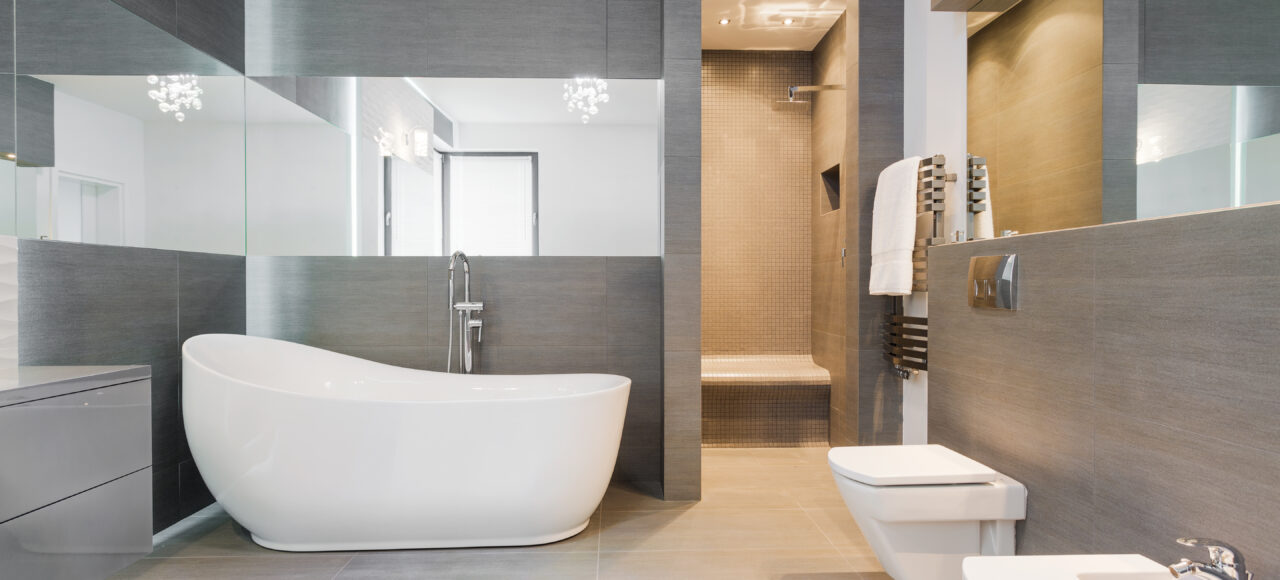 Elevate Your Space with Bathroom Remodeling
In this blog post, we invite you to embark on a transformative journey of creating a functional, stylish, and inviting bathroom space. From updating fixtures to reimagining the layout and choosing the perfect flooring, our expert tips and insights will guide you through the process of bathroom remodeling. Join us as we explore the possibilities and help you unlock the potential of your bathroom, turning it into a luxurious retreat.
Define Your Vision:
Before starting a bathroom remodeling project, envision your ideal bathroom space. Consider the overall style, color palette, and desired atmosphere. Determine if you want a modern, minimalist look, a classic and elegant feel, or a cozy and rustic ambiance. Defining your vision will help guide your decisions throughout the remodeling process.
Optimize Space and Functionality:
Bathrooms are often limited in space, making it crucial to optimize functionality. Evaluate the current layout and determine if it can be improved to better suit your needs. Explore storage solutions, such as vanities with built-in cabinets or floating shelves, to maximize space utilization. Enhancing functionality will make your bathroom more efficient and enjoyable.
Choose Luxurious Fixtures and Finishes:
Upgrading fixtures and finishes can make a significant impact on the overall aesthetics of your bathroom. Choose high-quality faucets, showerheads, and lighting fixtures that combine style and functionality. Select elegant finishes, such as brushed nickel or matte black, to add a touch of sophistication. These luxurious details will elevate the look and feel of your bathroom space.
Flooring that Combines Style and Durability:
As experts in flooring solutions, we understand the importance of selecting the right flooring for your bathroom. Consider flooring options that are not only stylish but also durable and water-resistant. Whether you choose ceramic or porcelain tile, luxury vinyl, or natural stone, our wide range of flooring materials will provide the perfect combination of style and functionality for your remodeled bathroom.
Enhance with Thoughtful Details:
Pay attention to the smaller details that can elevate your bathroom remodeling project. Consider adding decorative elements like mirrors, artwork, or plants to create a welcoming and personalized space. Incorporate practical features such as heated towel racks or a spa-like shower system to enhance the overall comfort and luxury of your bathroom.
Bathroom remodeling is an opportunity to transform your space into a functional and luxurious retreat. At Grand Floors & More, we are here to guide you through the process with our expert tips and exceptional flooring solutions. Visit our showroom to explore our wide range of bathroom flooring options and find the perfect fit for your remodeled space. Trust Grand Floors & More to help you unlock the potential of your bathroom, creating a sanctuary that combines style, functionality, and comfort. Let us transform your vision into reality and elevate your bathroom to new heights of beauty and functionality.
Regenerate response